Tangles Salon
5648 Mayberry Square, Sylvania, Ohio 43560
419-885-0800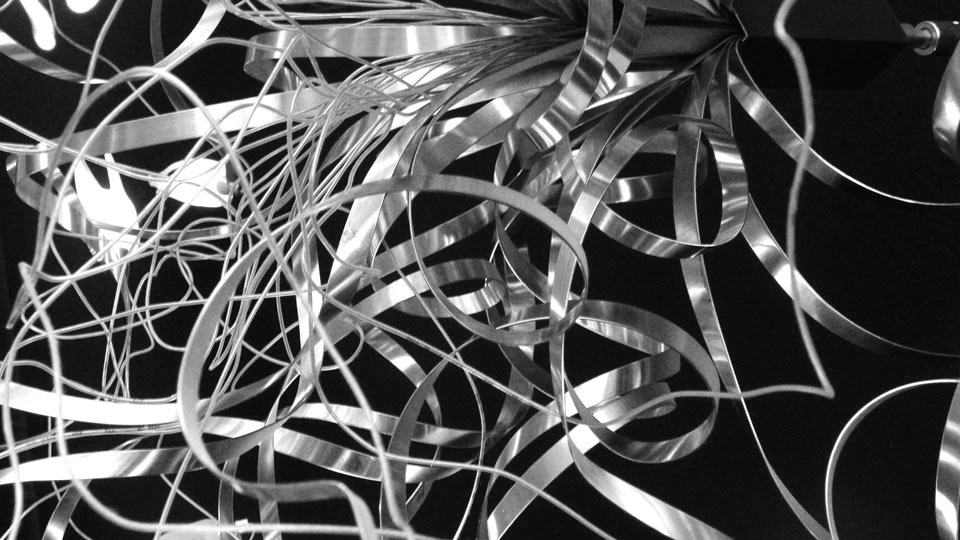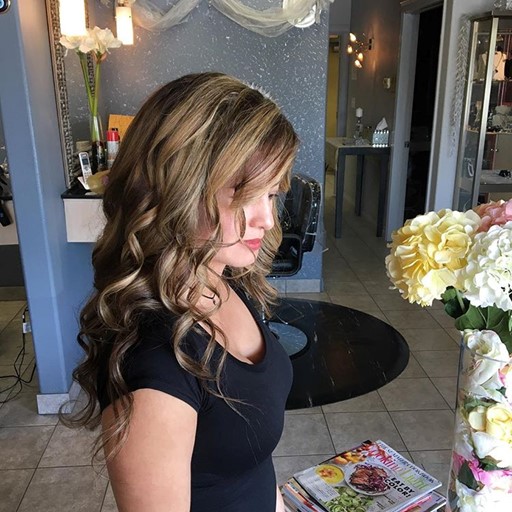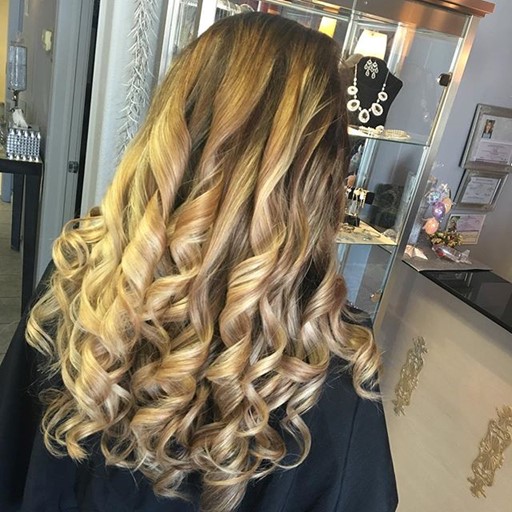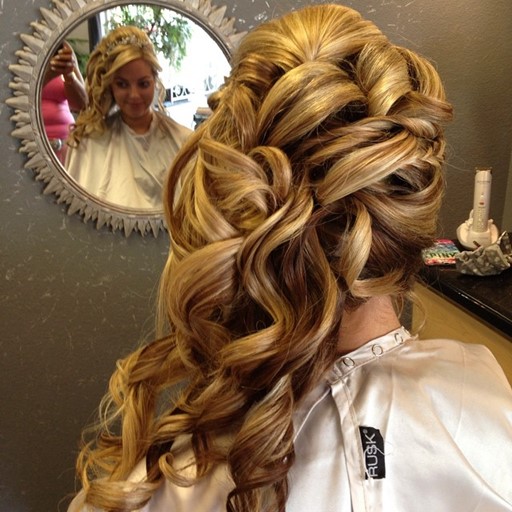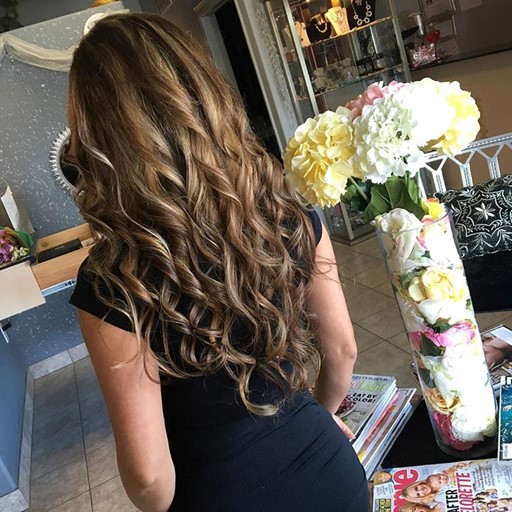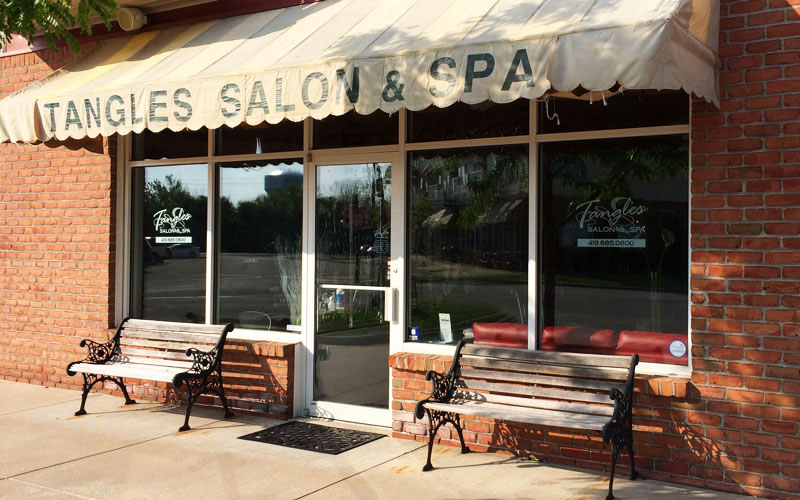 This is Tangles Hair Salon
A cozy and accommodating hair salon in Sylvania, Tangles aims to enhance your natural beauty. You are unique, so your hair style should accent your absolute best features. We have amazing stylists and extremely talented technicians. Come into the salon beautiful and leave extraordinary. Call us today and schedule an appointment!
Hair Salon Services
Tangles Salon in Sylvania, Ohio offers a wide range of professional salon and hair services.
Hair Services
Hair services and hair styling.
Shampoo & Blowdry
Shampoo & Haircut
Updos
Curling
Flat Iron
Men's Shampoo & Haircut
Kid's Haircut
Chemical Services
Color, highlights, and chemical hair treatments.
Single Process Color
Double Process Color
Highlights
Partial Highlights
Permanent
Straightener
Keratin
Hair Treatments
Hair shining, conditioning, and strengthening.
Shine
Conditioning Masque
Malibu
Wax & Body Hair
Hair waxing and body hair removal.
Eyebrow Wax
Lip Wax
Brazilian Wax
Tangles Salon & Spa, located at Mayberry Square Plaza in Sylvania, has been servicing The Toledo, Ohio area for more than 10 years, and has 30 years of hairstyling experience. With a cozy atmosphere and personalized attention, our hair salon is sure to relax you and have you looking your best!
We offer full salon services. Book your appointment today!
Hair Salon Location
5648 Mayberry Square
Sylvania, Ohio 43560
Tangles Salon & Spa is located in the Mayberry Square Plaza in Sylvania, Ohio.